Not sure what's wrong? We'll get down to the root of the cause with a basic diagnosis of your computer or device and provide you with a clear plan on how to remedy the problem.
Request A Quote
Please Note: Diagnostics charge is free if you go with your repair quote.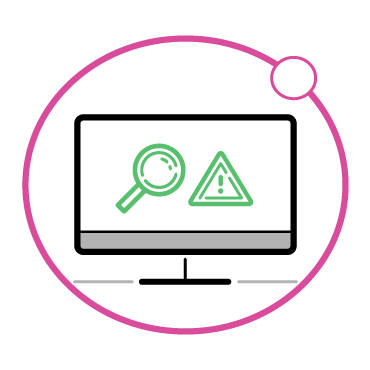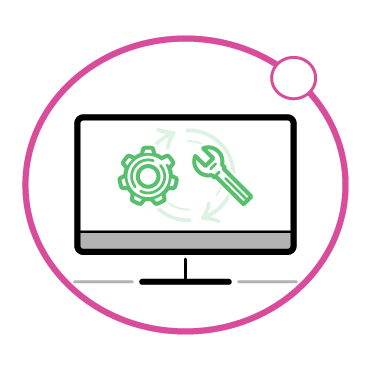 Complete Computer Tuneup – $134.95
Please Note: Due to the fact that cleanup is very intensive, it can only be done in shop. Free local pickup is available.
Install and/or Update Antivirus Software
Remove Viruses From System
Remove Unwanted Msconfig Start Up Apps
Remove Unwanted Programs and Search Bars
Complete Hardware Cleaning. Dust and Debris Removal, Fan Cleaning, and Lube If Required.
Install and/or Update Malwarebytes and Spybot Software
Remove Spyware/Adware/Malware and Root Kits From System
Remove Internet Temp and Win Temp Files
Optimize Windows Registry
Install Windows Updates
Data Recovery
Includes using special software and tools. If we cannot recover any data, this service is free!
Hard Drive Reformatting
After backing up and reformatting your hard drive we will get you set up with Windows, install updates and software, restore your files and clean your computer.
Onsite Service Calls
Save yourself the hassle of packing up and bringing your computer to us. We'll come to you! Based on an hourly rate.
In-Shop Service
Drop off your computer or device for service at our shop in Vernon, BC. Based on an hourly rate.
It's the service after the sale that counts.
Want more information? Call or email JBJ Computers for more information on any of our services!